LineGear Fire & Rescue Equipment exists to provide excellent quality gear to Fire, Rescue, and EMT professionals. LineGear is a company committed to providing our clients with excellent products and service through our sound business principles. We strive to save you time and money on all the latest new products by:
Making the purchasing process very easy and efficient.
Consistently providing the most competitive prices on all our products.
Providing the latest technology and newest products available for the industry.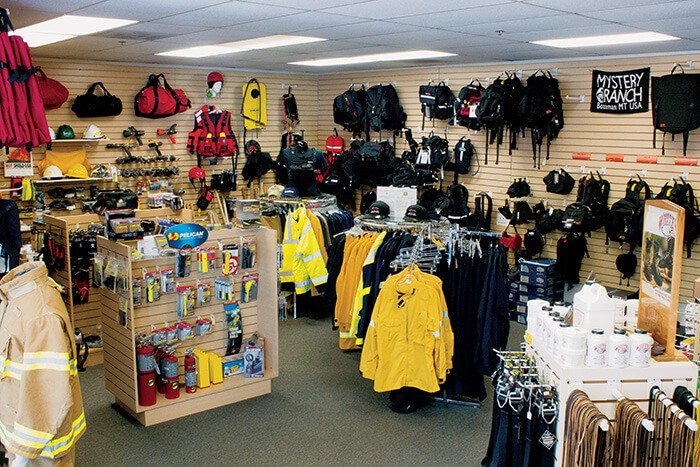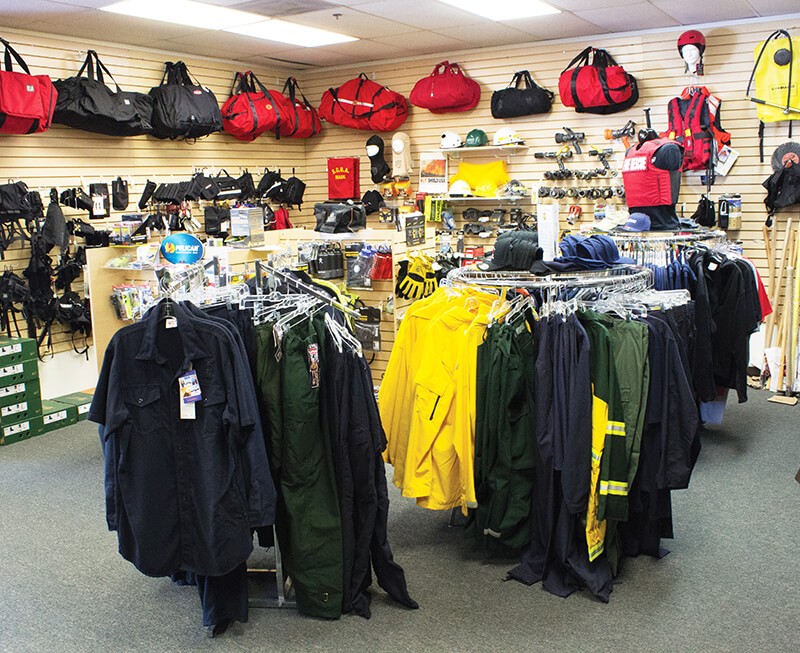 About Us
LineGear is a leading fire service distributor for many quality brand name manufacturers. We are experienced in providing service to the U.S. Federal Government through GSA. Our showroom and warehouse is located in Rancho Santa Margarita, Orange County, California. The company is a California corporation organized in June, 1998.
Customer service is the highest priority for LineGear. Our people will always do their very best to satisfy your needs in a prompt and courteous manner. Our customer service toll-free phone line (800) 466-7574 is available to you if you wish to talk to us directly.
If you're looking to make a large departmental purchase, we can often offer volume discounts. Please contact us so that we can assist you or allow us to provide you with RFQ pricing. Telephone (800) 466-7574, Fax (949) 709-8908.
Please enjoy the journey through our web site to learn more about LineGear products.
Thank you to all our Fire Service clients and guests for the valuable job that you do in protecting our families!